A 15MW solar project currently underway in Texas will supply power to over 3,600 residences at an apartment complex owned and operated by Granite Redevelopment Properties. 2,000 parking spaces will also be covered with solar. The project utilizes the APsmart RSD-D Rapid Shutdown Devices to guarantee safe and reliable rapid shutdown of each PV system.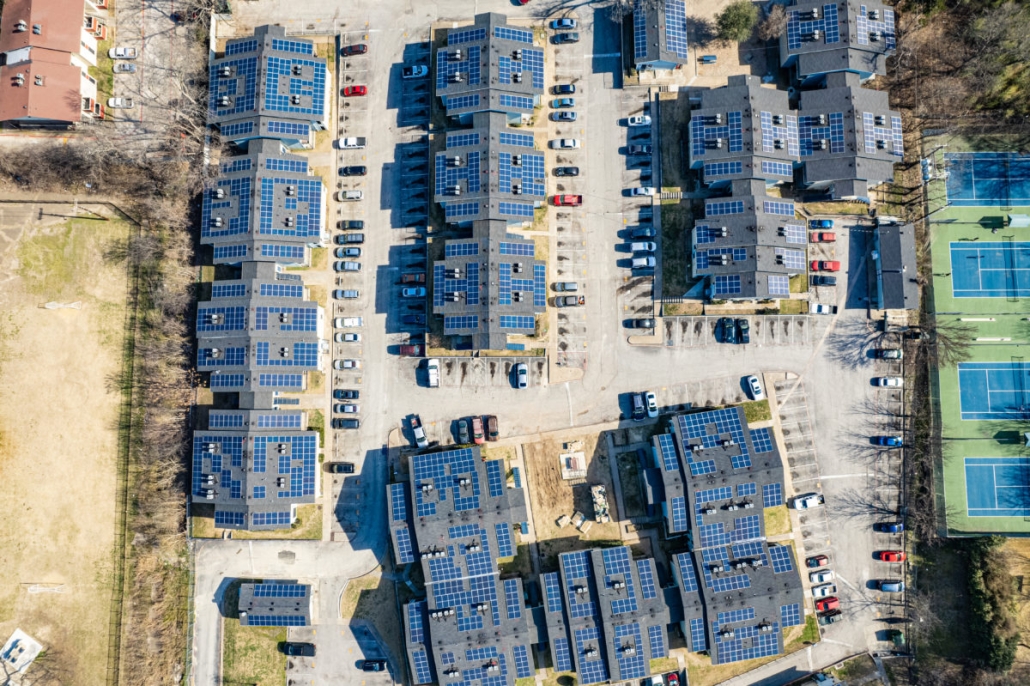 The inverters used were Solis single-phase inverters, with multiple inverters around 10 kW in size stacked to meet the need of the distributed system. With the aid of the APsmart RSD-D, the project is fully compliant with the National Electric Code (NEC) 2014, 2017, and 2020 690.12 Rapid Shutdown requirements.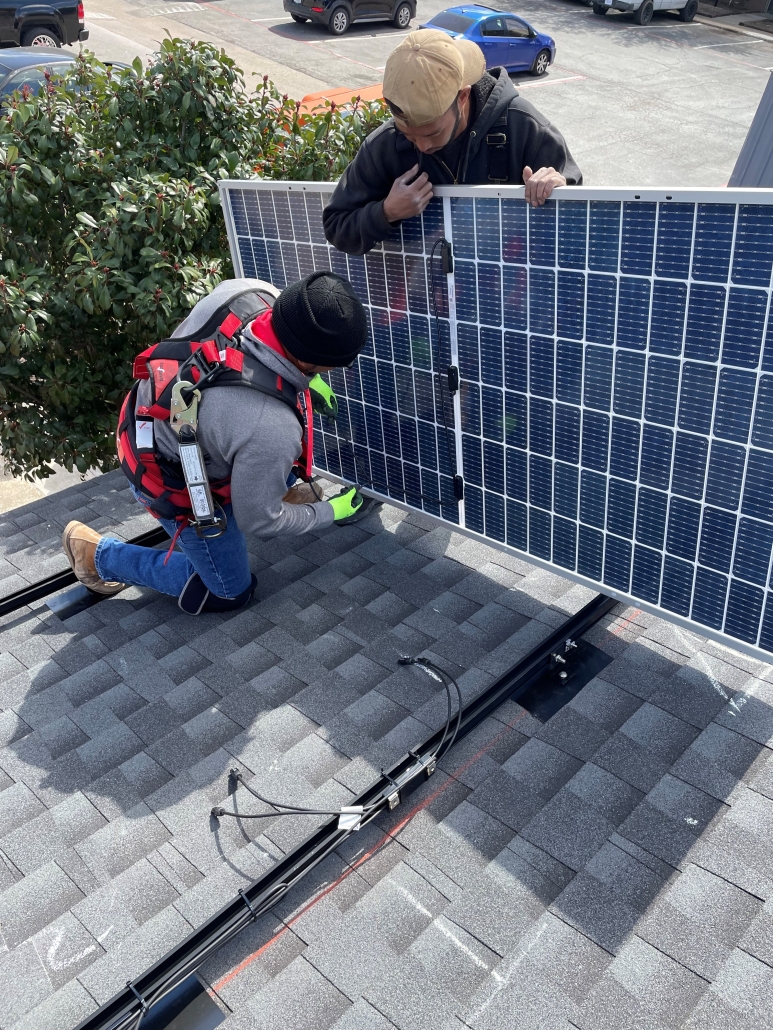 "We're very glad to see our RSD products used in this project, which is a strong guarantee for the safety of the project into the future." said Dr. Zhi-min Ling, co-founder and chairman of APsystems. "We appreciate that our customers recognize the tremendous value and benefits of using APsmart products."
The RSD-D was launched in 2021 and is capable of serving two PV modules simultaneously. It enables the critical rapid shutdown function while simultaneously improving product cost and performance. By using the RSD-D and Transmitter-PLC in solar PV installations, the connection between each module can be cut off remotely or manually in case of an emergency, thus eliminating any high voltage DC in the solar array, which reduces the risk of accidents and improves the safety of the PV system.
APsmart Rapid Shutdown solutions are now compatible with more than 150 inverter models from 14 unique brands, including CHINT, CSI, Delta, FIMER, Fronius, Goodwe, Growatt, LG, POMCube, Q CELLS, SMA, SolaX, Solis and Solectria.
The RSD-D is already CSA, FCC, SunSpec Alliance-certified, which demonstrates the robust safety and quality of the RSD product. The RSD-D solution offers a more reliable, flexible, safe, and cost-effective solution for residential, commercial and utility systems. For a list of compatible inverters with APsmart Rapid Shutdown Devices, please refer to the "Inverters Compatibilities" link at the top of the APsmart website homepage www.APsmartGlobal.com.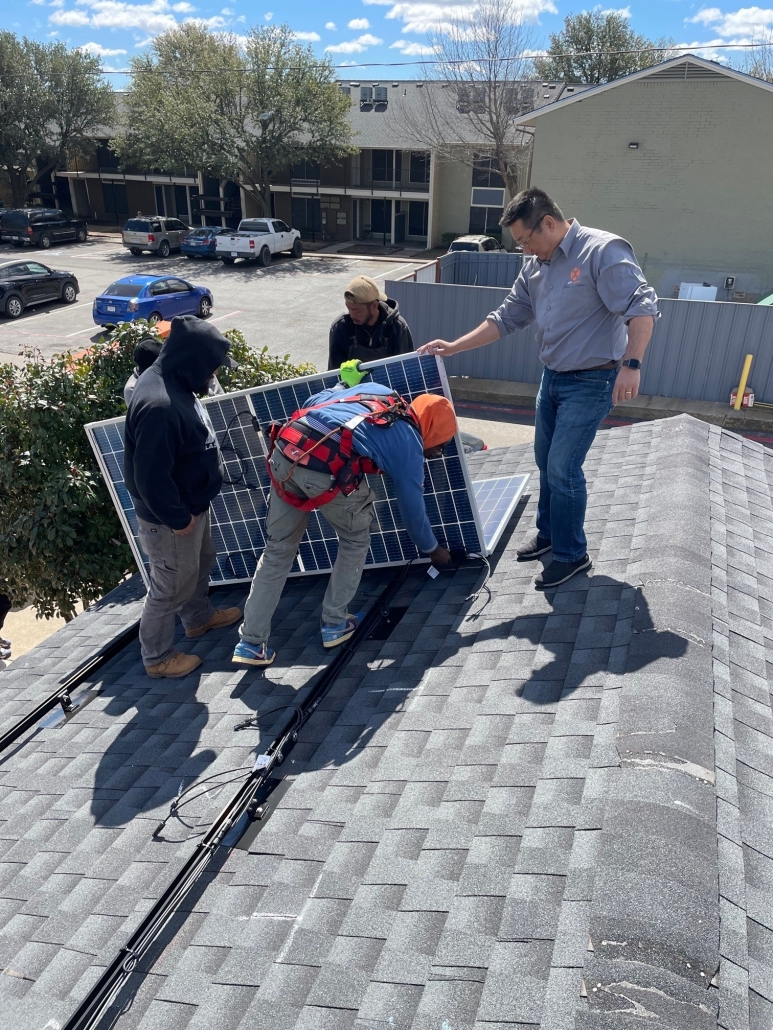 https://apsmartglobal.com/wp-content/uploads/2022/05/Dallas4-scaled.jpg
2560
1920
APsmart Team
https://apsmartglobal.com/wp-content/uploads/2019/08/apsmart-logo.png
APsmart Team
2022-05-13 00:17:33
2022-05-13 00:17:33
APsmart Provides Rapid Shutdown Solutions for Big Texas Projects Multifamily housing solar project